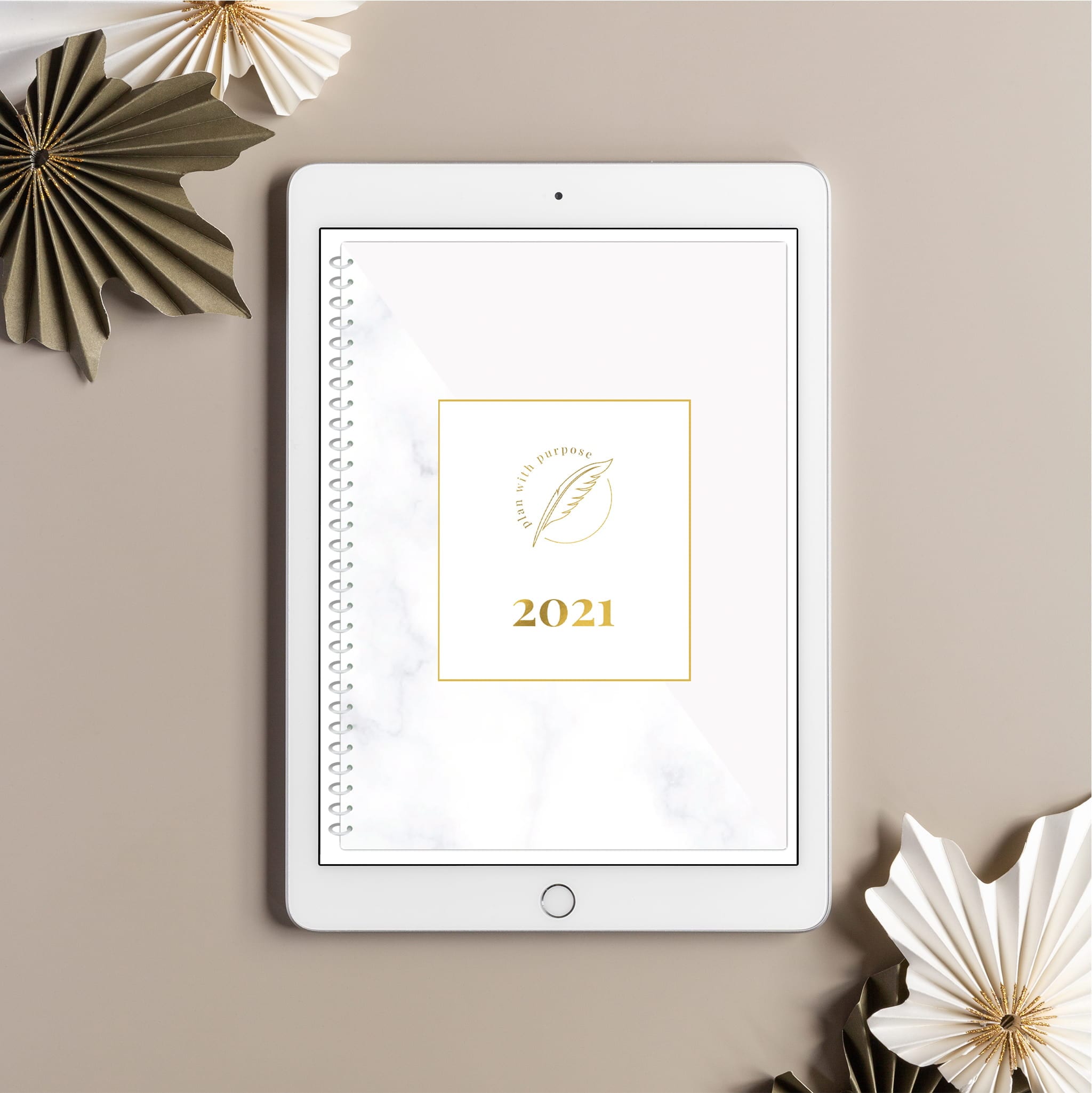 helping you build purpose - driven life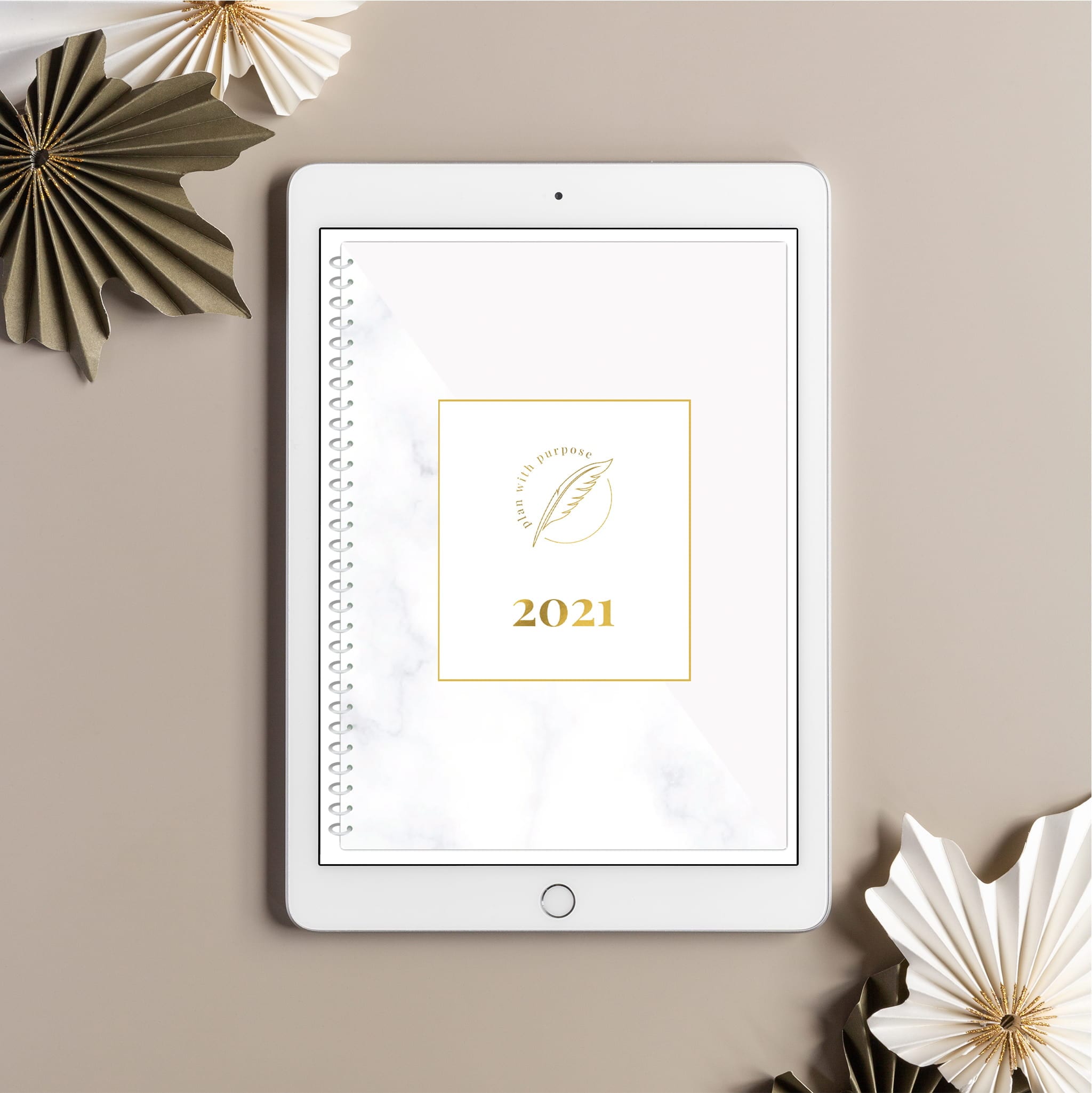 This planner is putting an intentional spin on productivity. By combining professional planning and goal setting techniques with an emphasis on self-care and personal growth, you can now prioritize what is important without sacrificing your health and well-being.
It's a mini life coach in your pocket!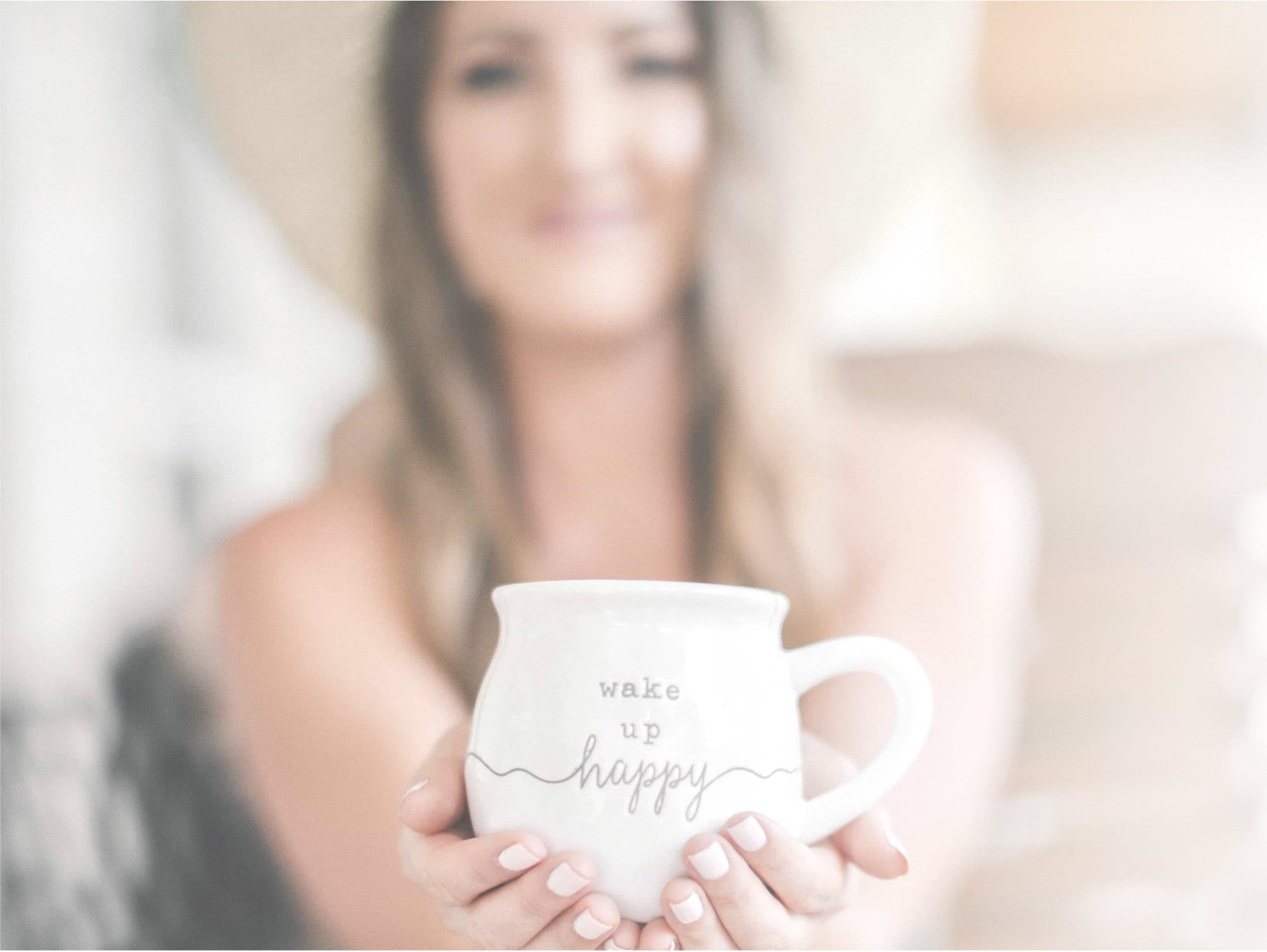 Self Discovery and Growth
Transform your outer world by transforming your inner world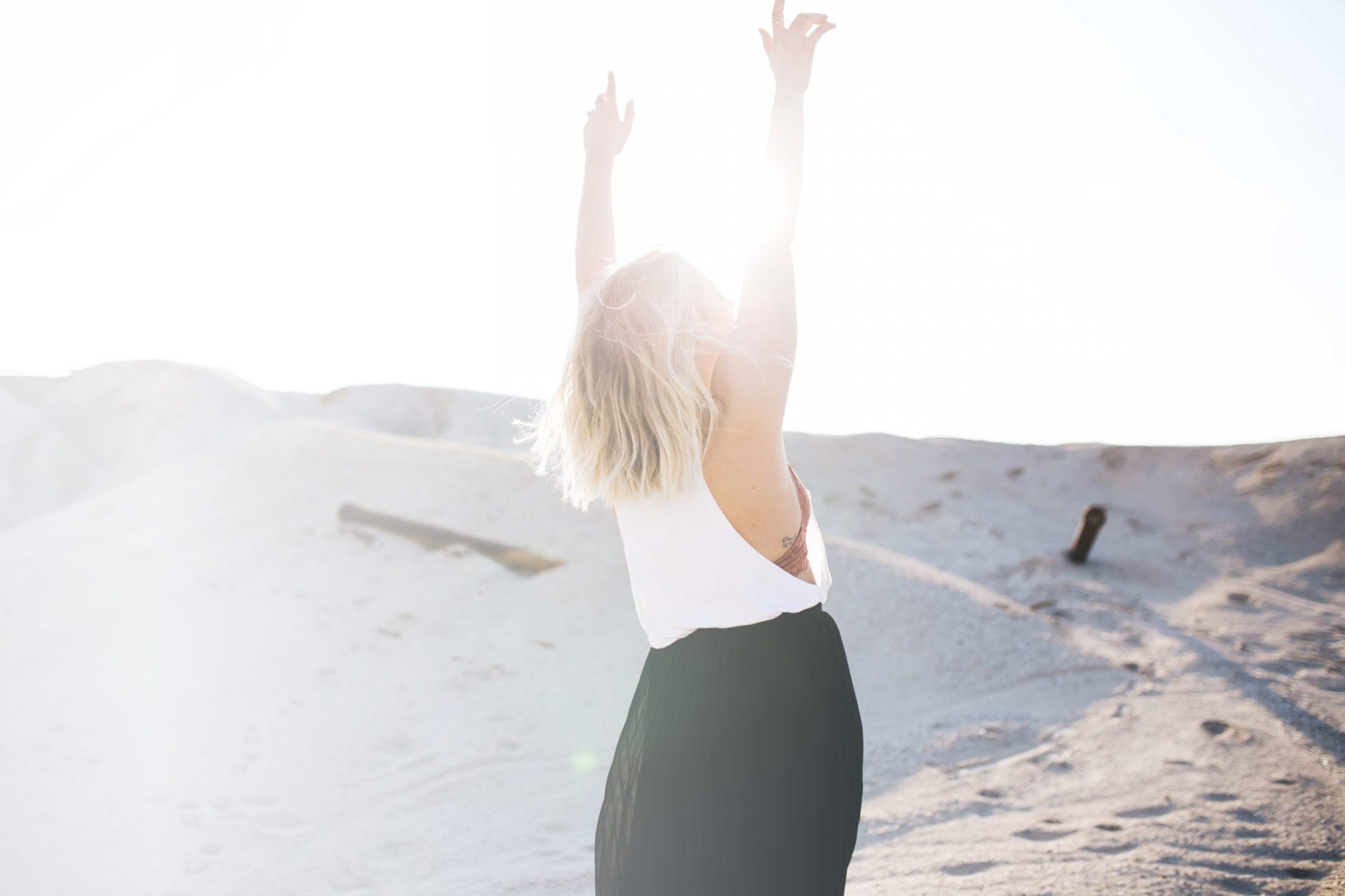 Break free from personal limitations to reach your full potential with confidence and ease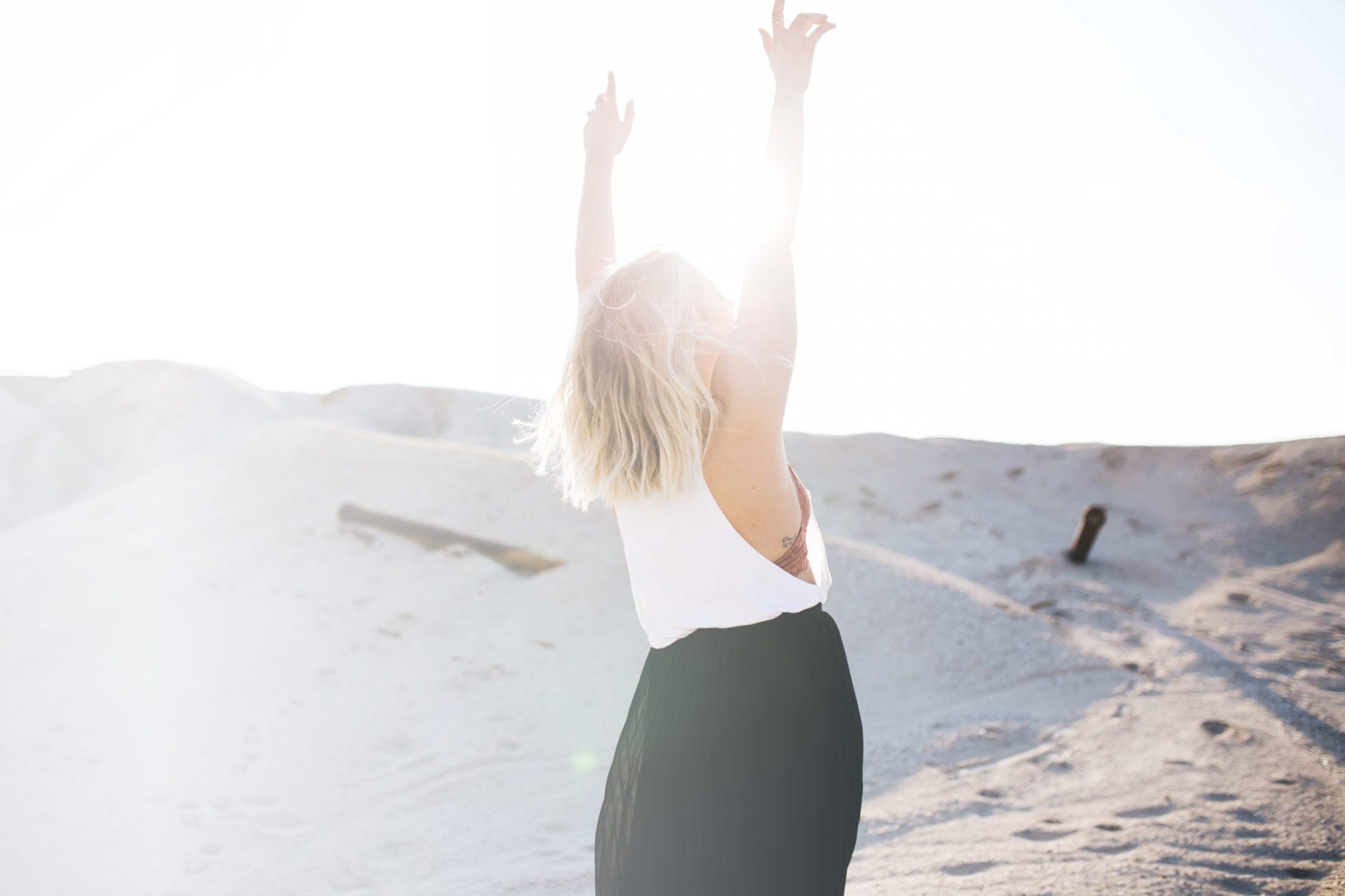 Goal Setting & Attainment
Set and achieve the personal and professional goals that are right for you
Time Management & Organization
Learn to tailor your work/life balance in an way that works best for you
Ongoing support and accountability through progress reports and addressing challenges as they arise
~Client love~
"I have hugely benefited from Lyndie's sessions!!! She has really helped me resolve some major internal issues regarding how I run my business and has helped me tap into my power. Lyndie is extremely intuitive with her coaching. The words that come out of her mouth are very wise and powerful. I always feel so seen and special at the end of our sessions. Sometimes one just really needs to be heard."
~Mindy L.
Nutritionist, Life Coach, and Entrepreneur
"Lyndie is a natural people person and is effective in establishing trust with others and getting people to open up to her. She asks deep and reflective questions that make me dig deep and come up with my own solutions based on her questions.These sessions have taught me how to take an issue and develop thoughts about where the source of the issue is coming from. I am now able to process thoughts and use corrective objectives on resolving issues as they arise."
~Andrew A
President and CEO
"With Lyndie's help I feel like a weight has been lifted off my shoulders. She is great at asking the questions that get you thinking, and she is an amazing listener. I feel like I know how to better organize and walk through my thoughts before acting in regards to the situations we discussed."
~Shelby S
Corporate Professional
"Lyndie provides a relaxing and casual environment which makes it easy to speak openly and not feel judged. She asks questions that provide deep thought. By being able to open up about what my goals are and what I'm working on, she helps me to become clear on what I really want and also provides great accountability."
~Drew S
CEO and Entrepreneur
"After our session I feel like I have more control of my life and have a good grasp on how to move forward. Before our session I would have continued down the same path of limited thinking, but with Lyndie's coaching I feel more self-assured when confronted with difficult situations. I now feel more confident with how to approach life in general."
~Krista P
Corporate Professional