Are you an ambitious entrepreneur or professional who is tired of suffering from toxic thoughts, limiting beliefs, and poor habits?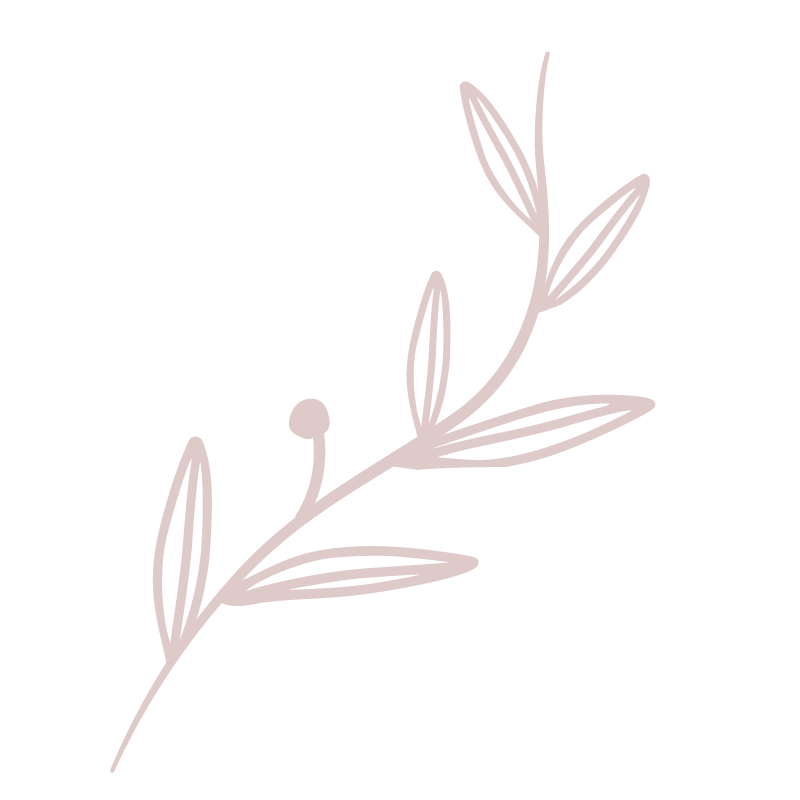 My coaching process is one of introflection. I put you in the driver's seat by guiding you to dig deep to discover your own wisdom and guidance within. This process is powerful because it empowers you to make the decisions that are best for your life.
A strong mindset is your ticket to overcome your personal limitations to master your thoughts, emotions, and behavior to create the life you desire. With a renewed sense of confidence and high self-esteem, you'll feel energized to think big, take action, and go after your wildest dreams.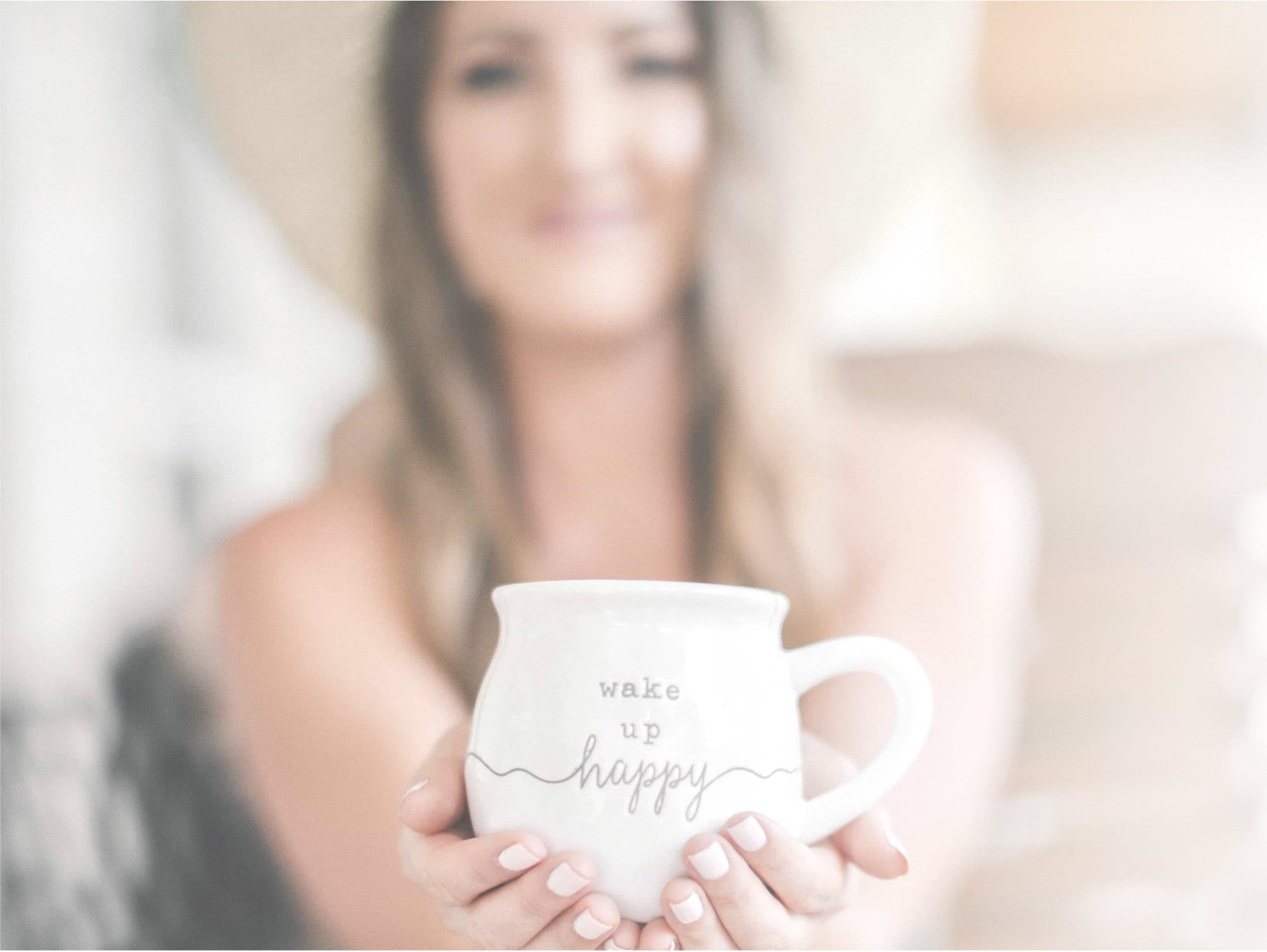 Self Discovery and Growth
Transform your outer world by transforming your inner world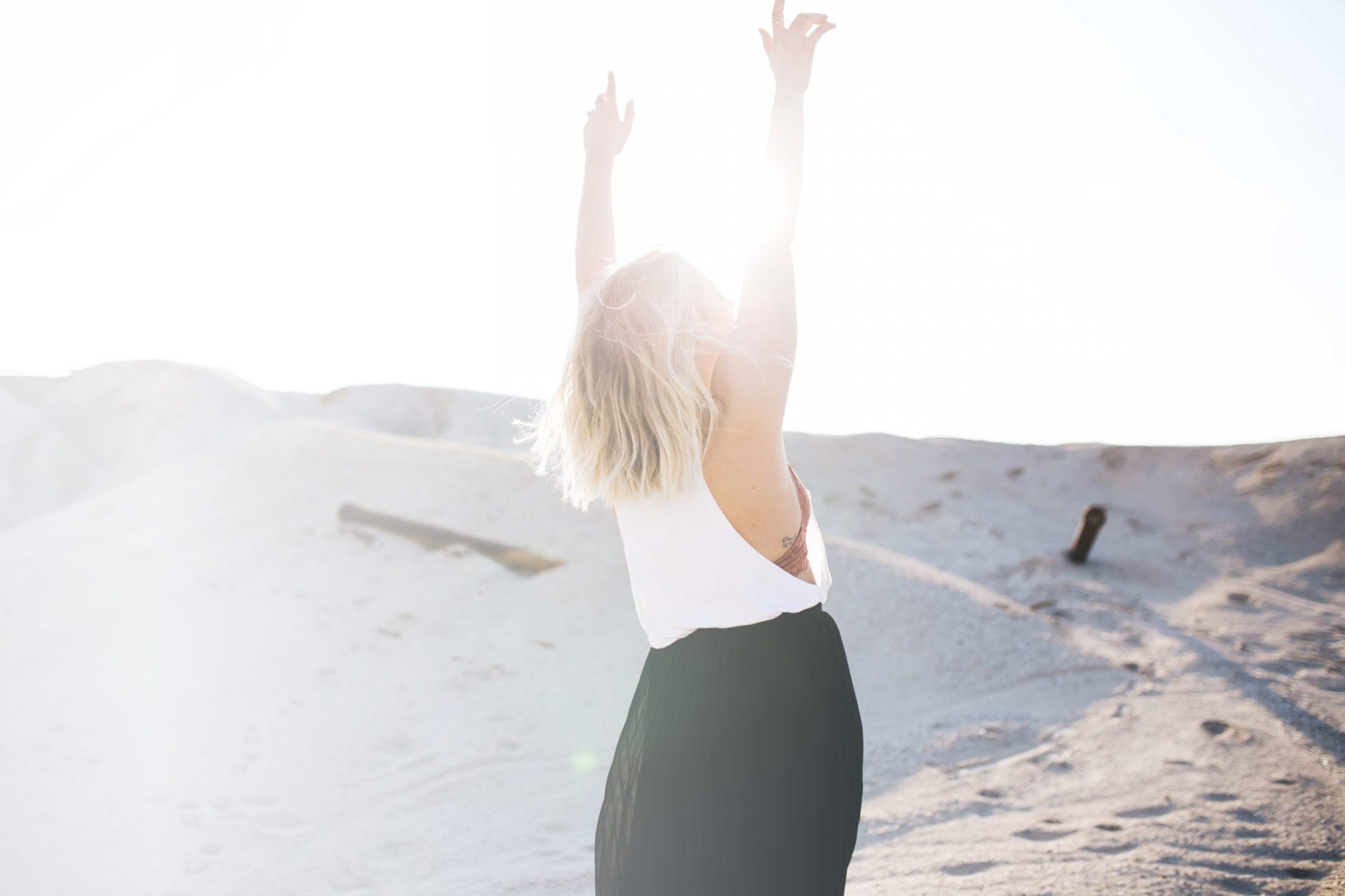 Break free from personal limitations to reach your full potential with confidence and ease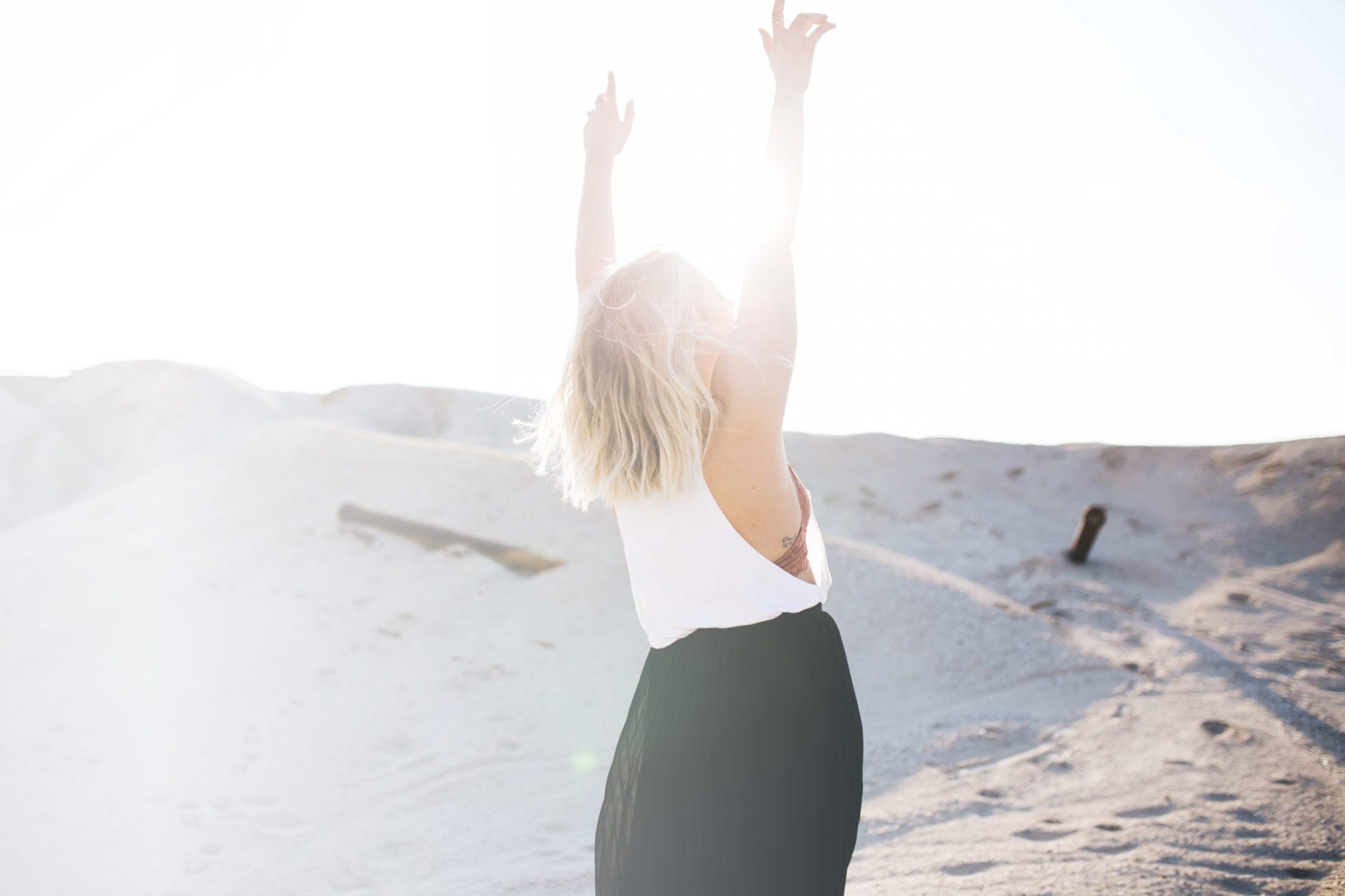 Goal Setting & Attainment
Set and achieve the personal and professional goals that are right for you
Time Management & Organization
Learn to tailor your work/life balance in an way that works best for you
Ongoing support and accountability through progress reports and addressing challenges as they arise
As a certified Seminar Leader and Life Coach, I have the ability to deliver my message based on the specific results my audience and/or organization want. I combine thought-provoking content with down to earth strategies and implementations to leave my audience feeling confident, prepared, and motivated to take the action needed to achieve their goals.
*Available for keynotes, interactive workshops, and seminars (in-person or via zoom)
Client love
"I just got off an incredible seminar that Lyndie facilitated that allowed each of us as participants to share, learn & grow during this time that is so full of changes!
I was so impressed with her delivery, feedback & interactions. She is making an impact & I am so grateful that I was with her today! Thank you for sharing your gifts!"
~Libby M.
"Lyndie was sweet, kind, well spoken, loving, and caring to her audience which allowed for great conversation and reflections. I love how she asked the guests to go a little deeper into their challenges and to also talk about their gifts. I also loved how she honored and recognized her guests for their strengths. She provided some really beautiful reframes."
~Nadine L.