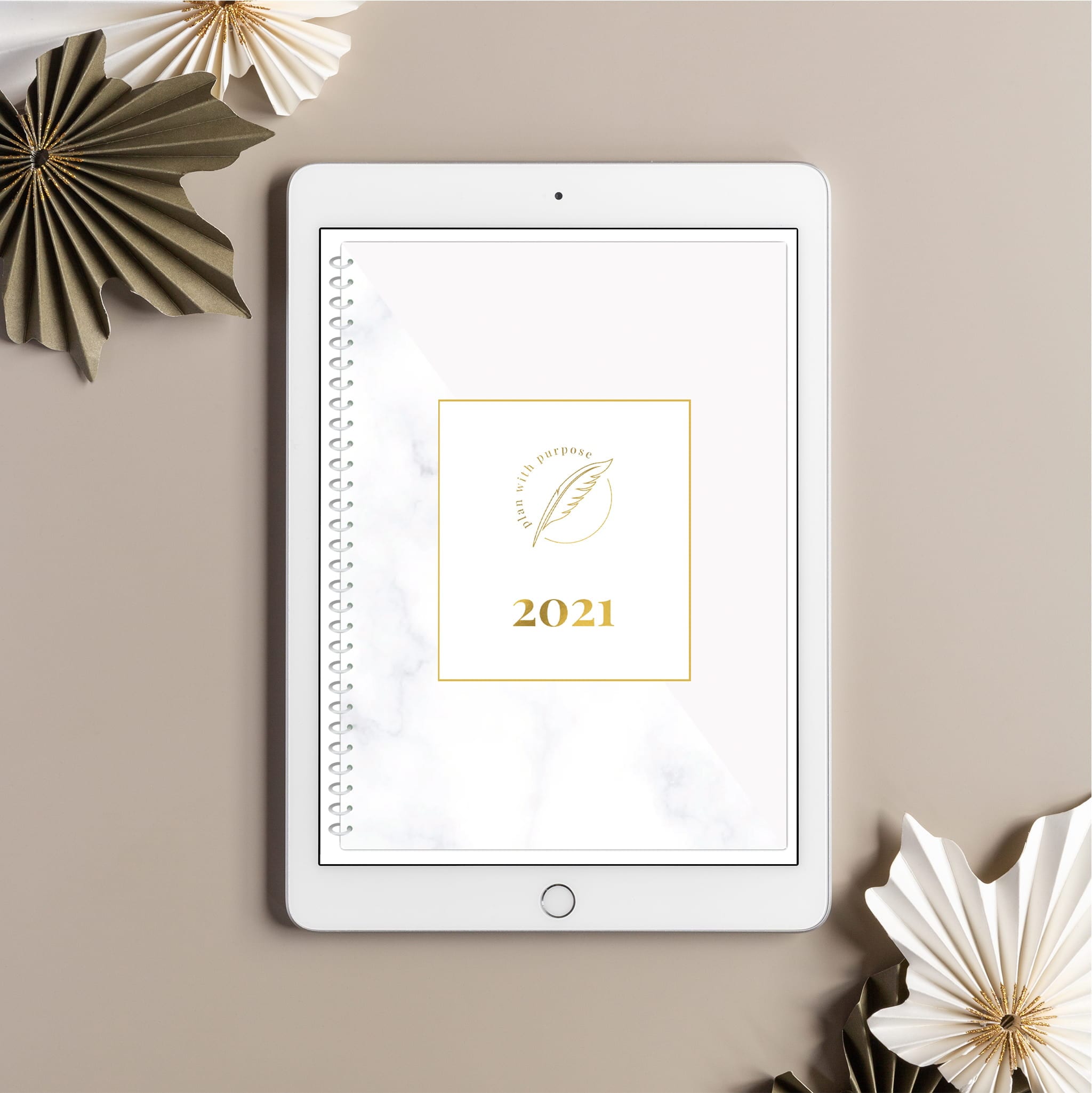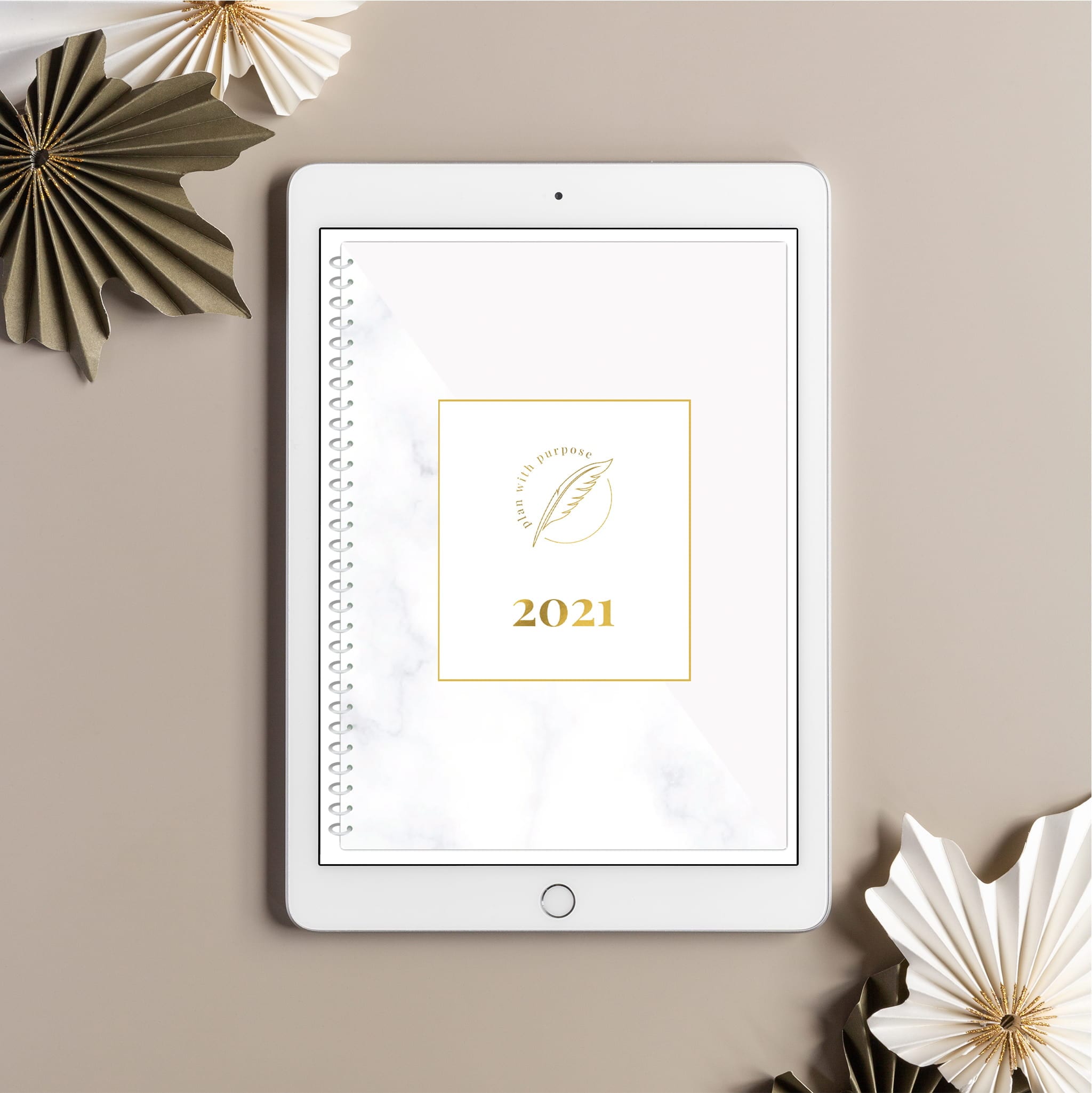 This planner is putting an intentional spin on productivity. By combining professional planning and goal setting techniques with an emphasis on self-care and personal growth, you can now prioritize what is important without sacrificing your health and well-being.
Are you tired of feeling...
Plan With Purpose will help you redefine your priorities, set clear boundaries around what is important, and hold you accountable as you achieve goals that are meaningful to you.
It's a mini life coach in your pocket!
Unlock your full potential
with our unique 5 key system to Plan With Purpose:
.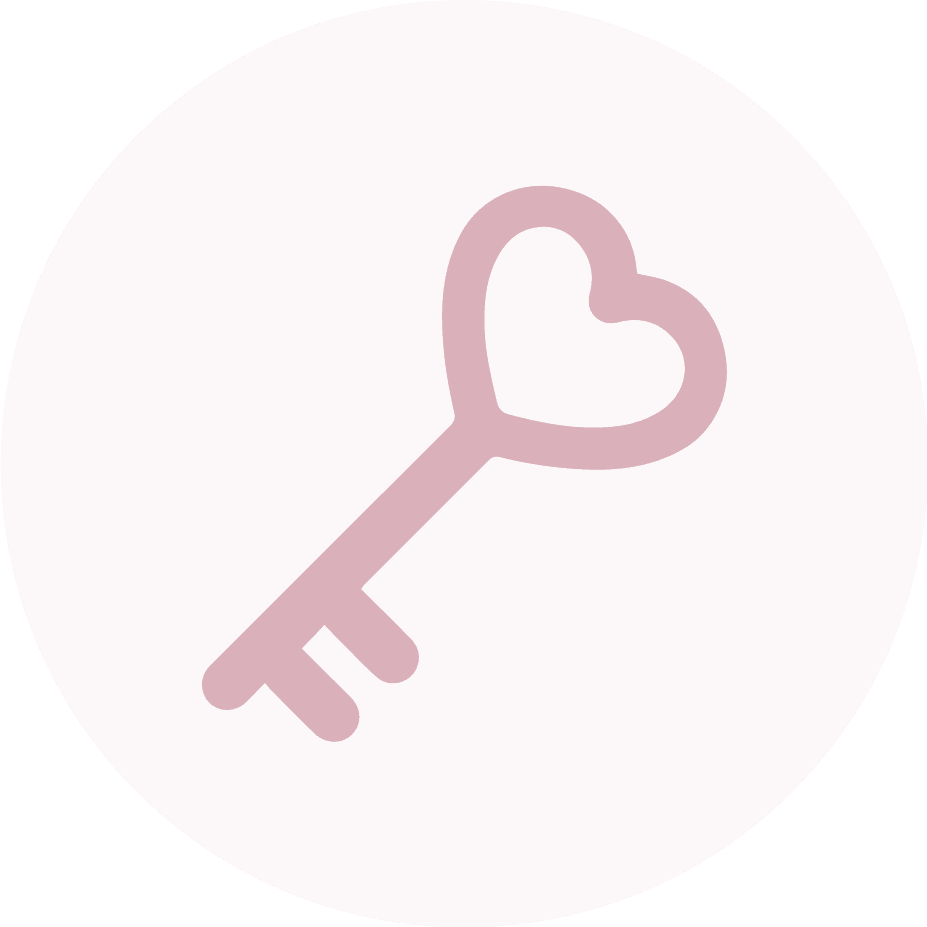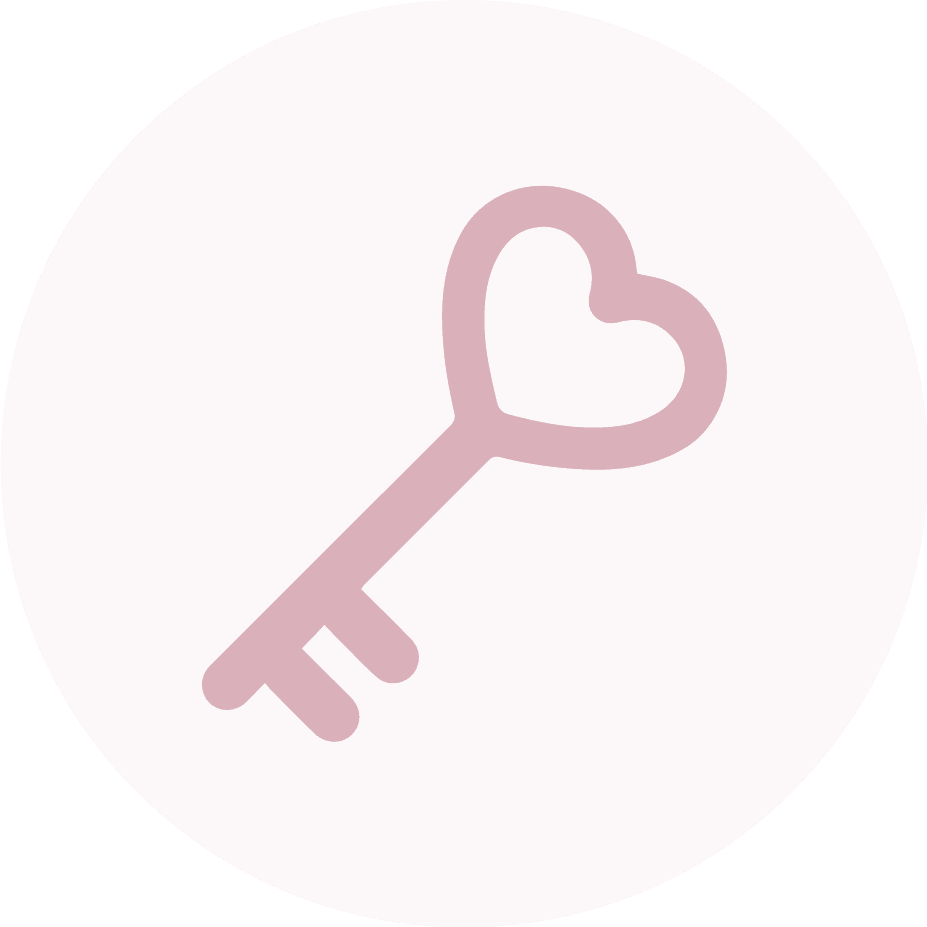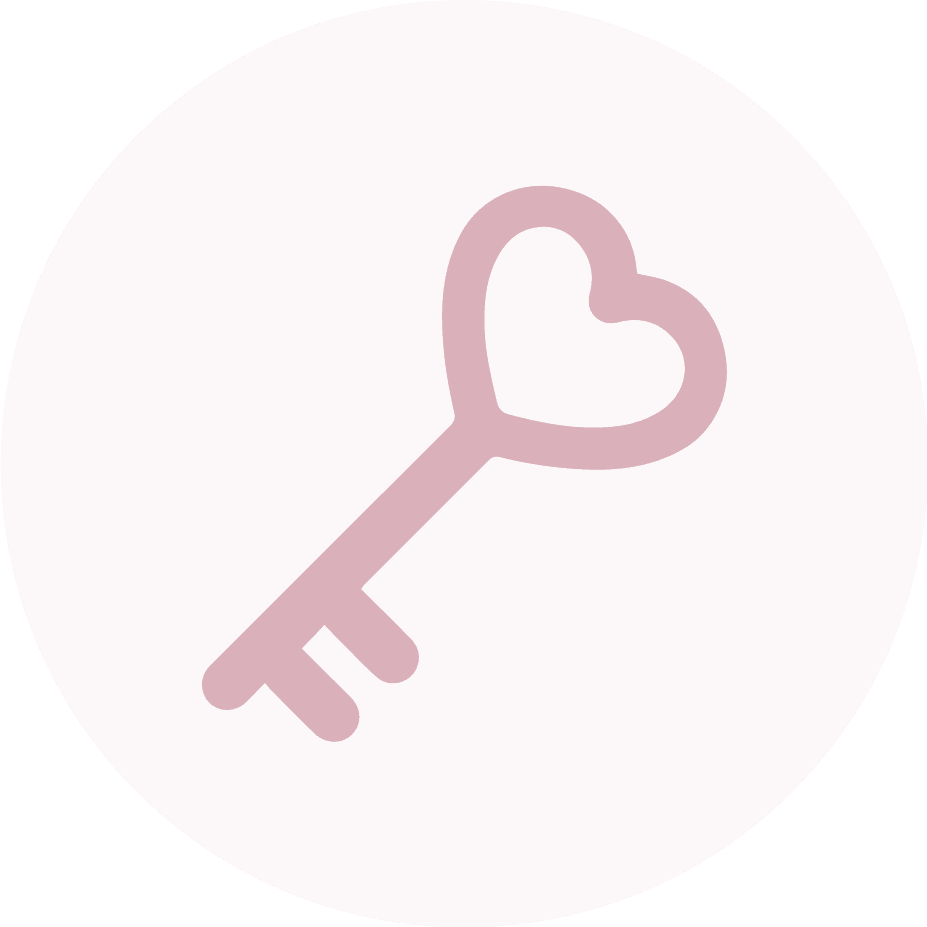 3. Create Meaningful Goals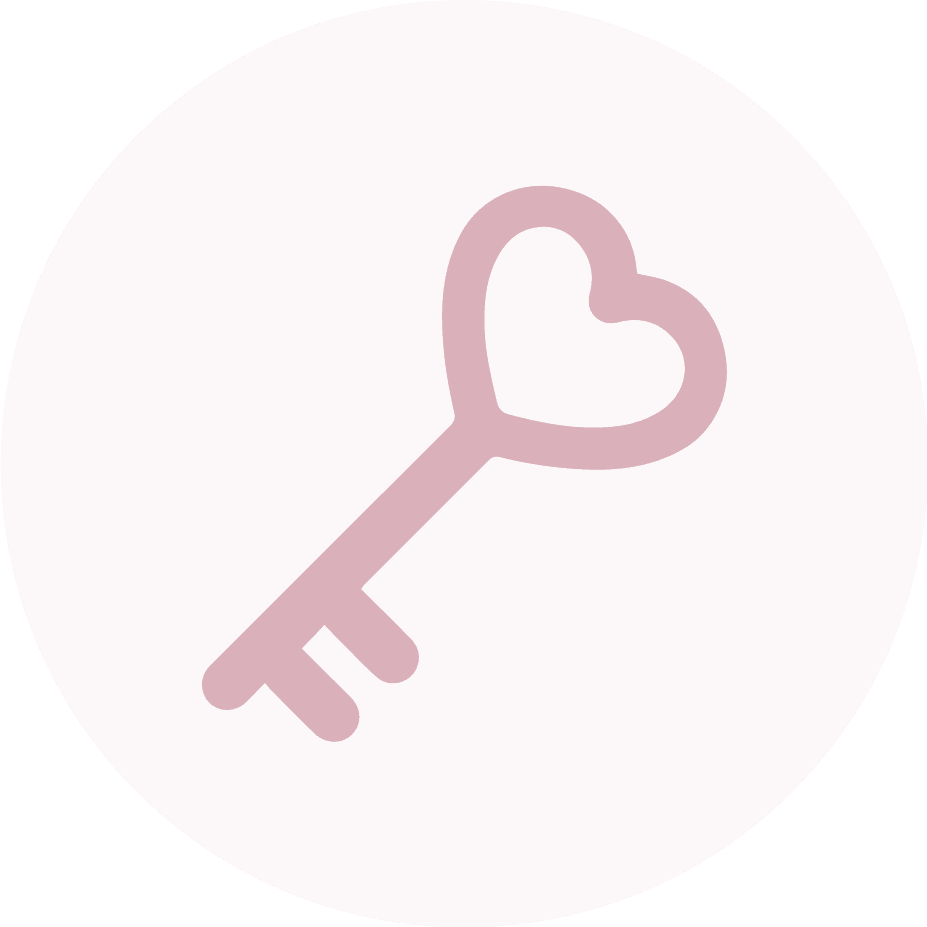 4. Prioritize your schedule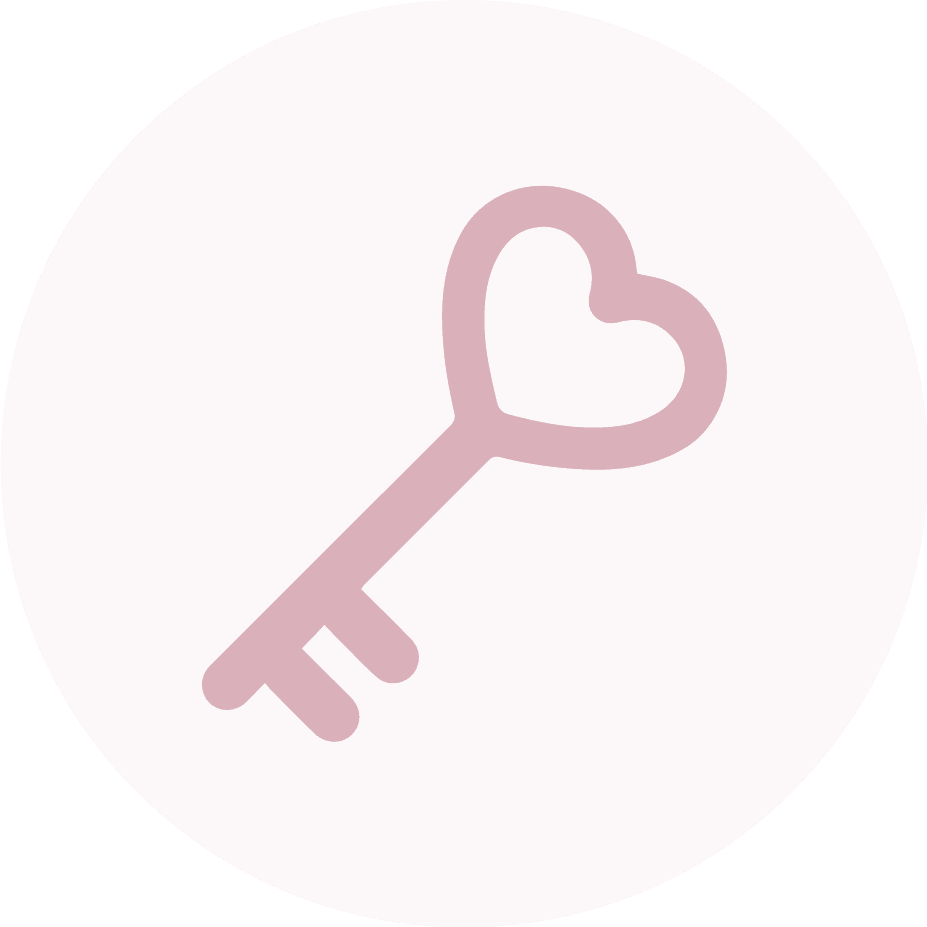 creating your schedule is simple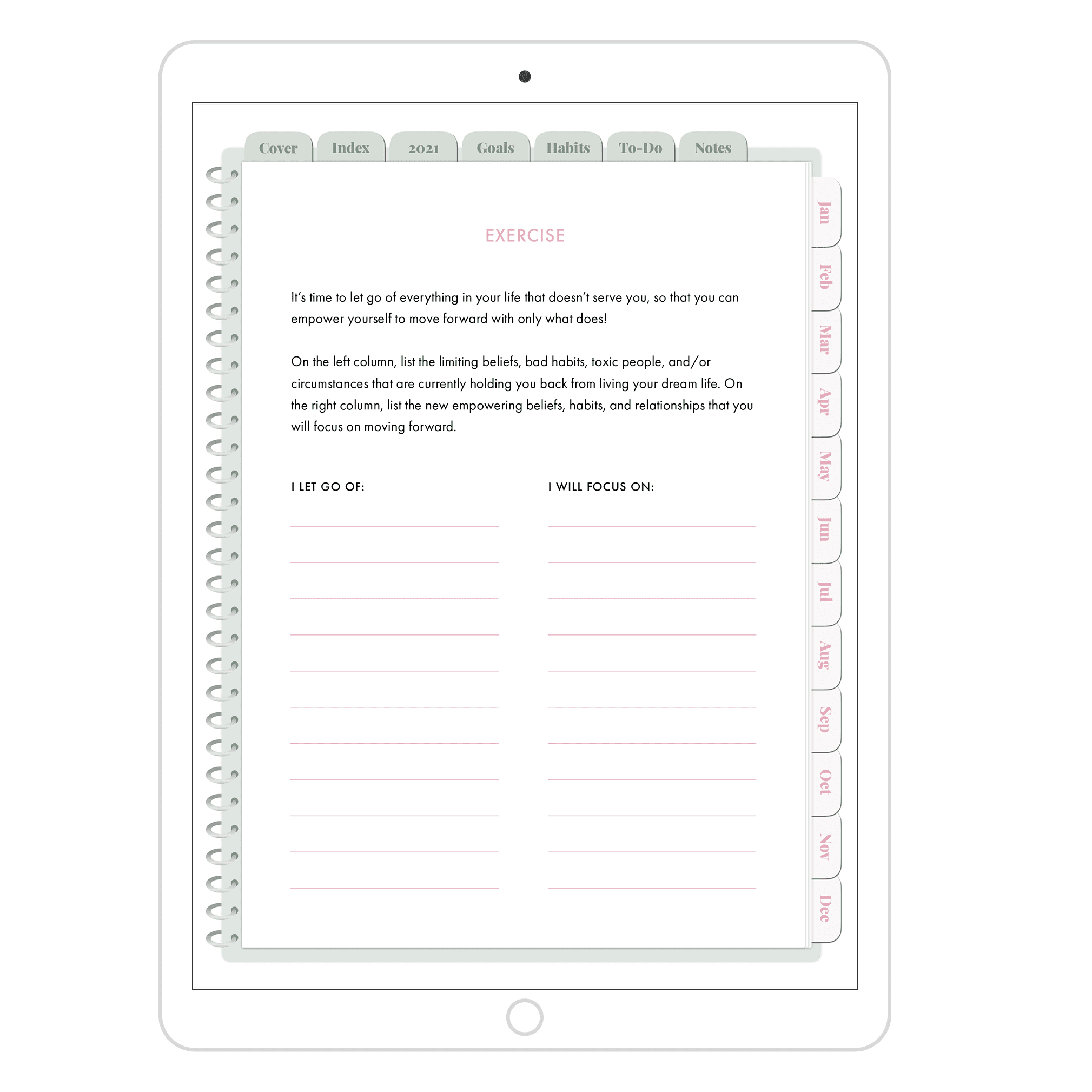 goal setting and planning techniques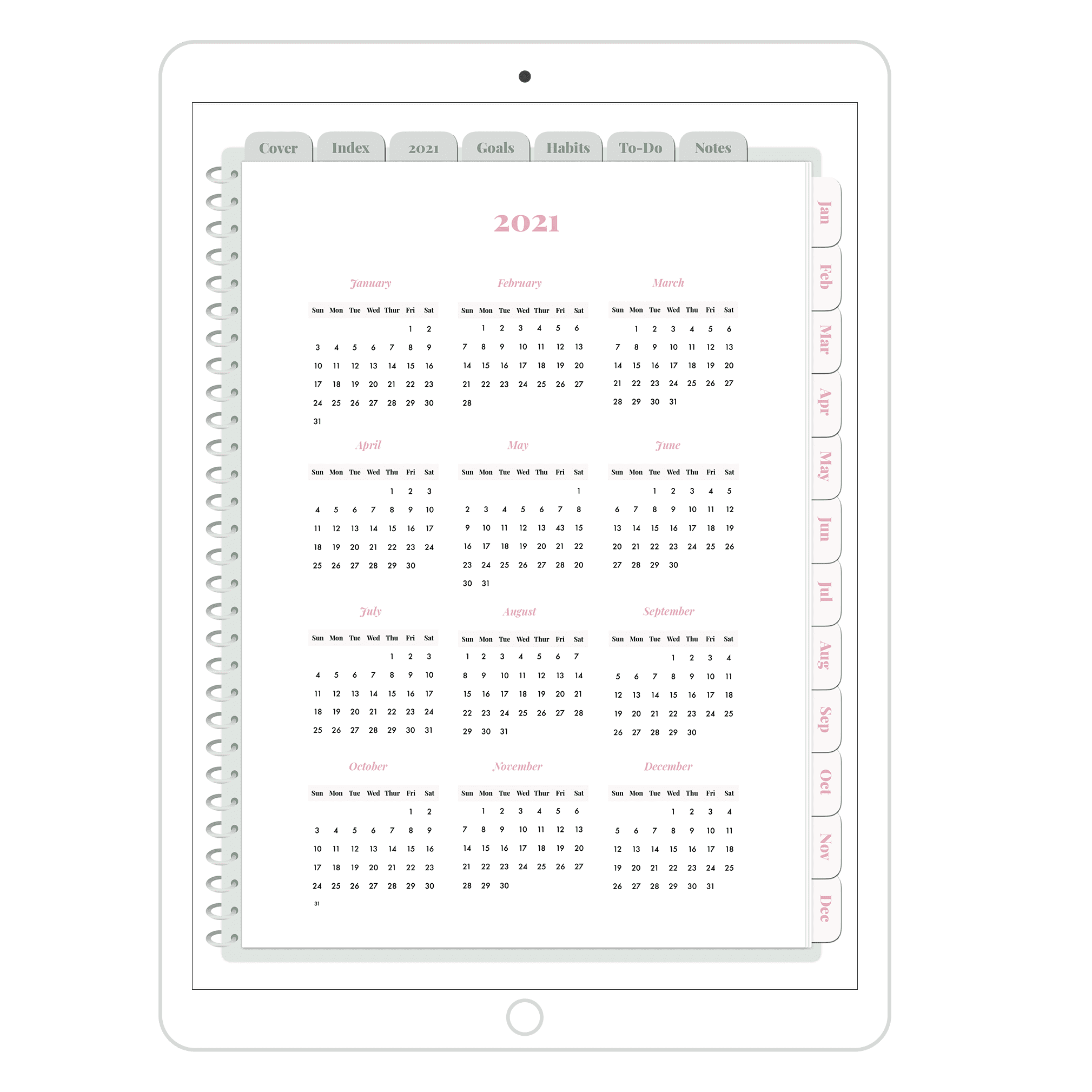 2021 calendar and goal setting page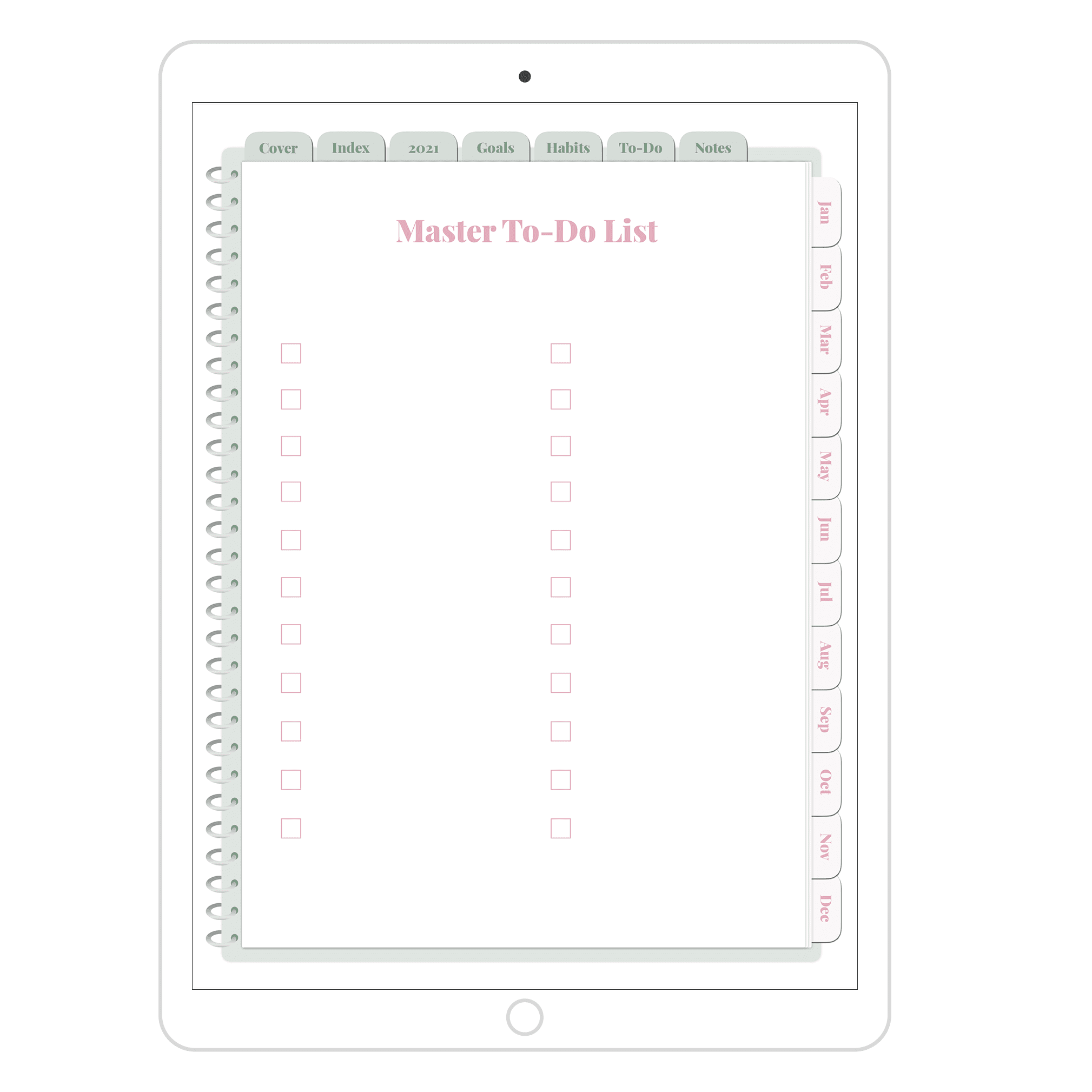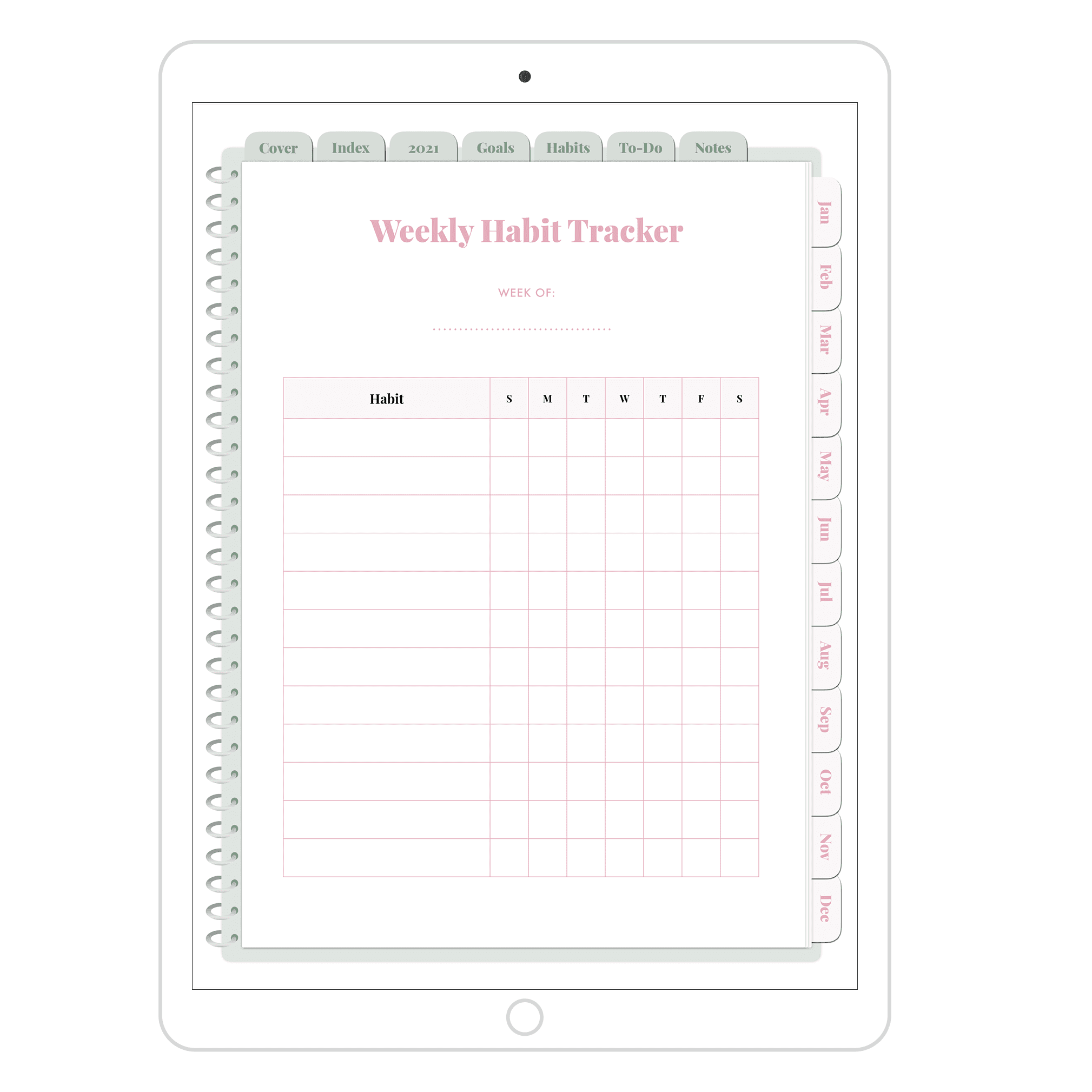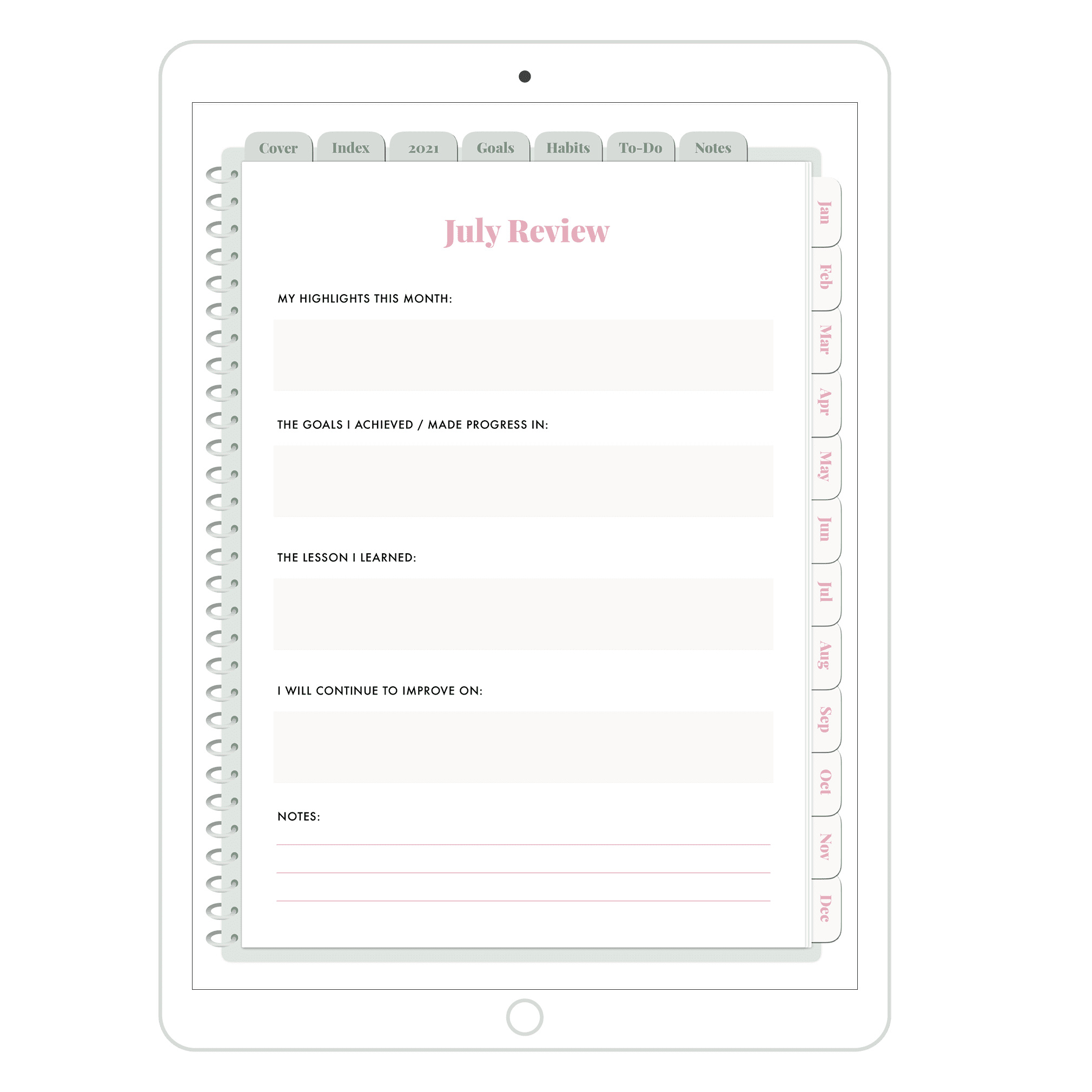 monthly goal setting, and reflection pages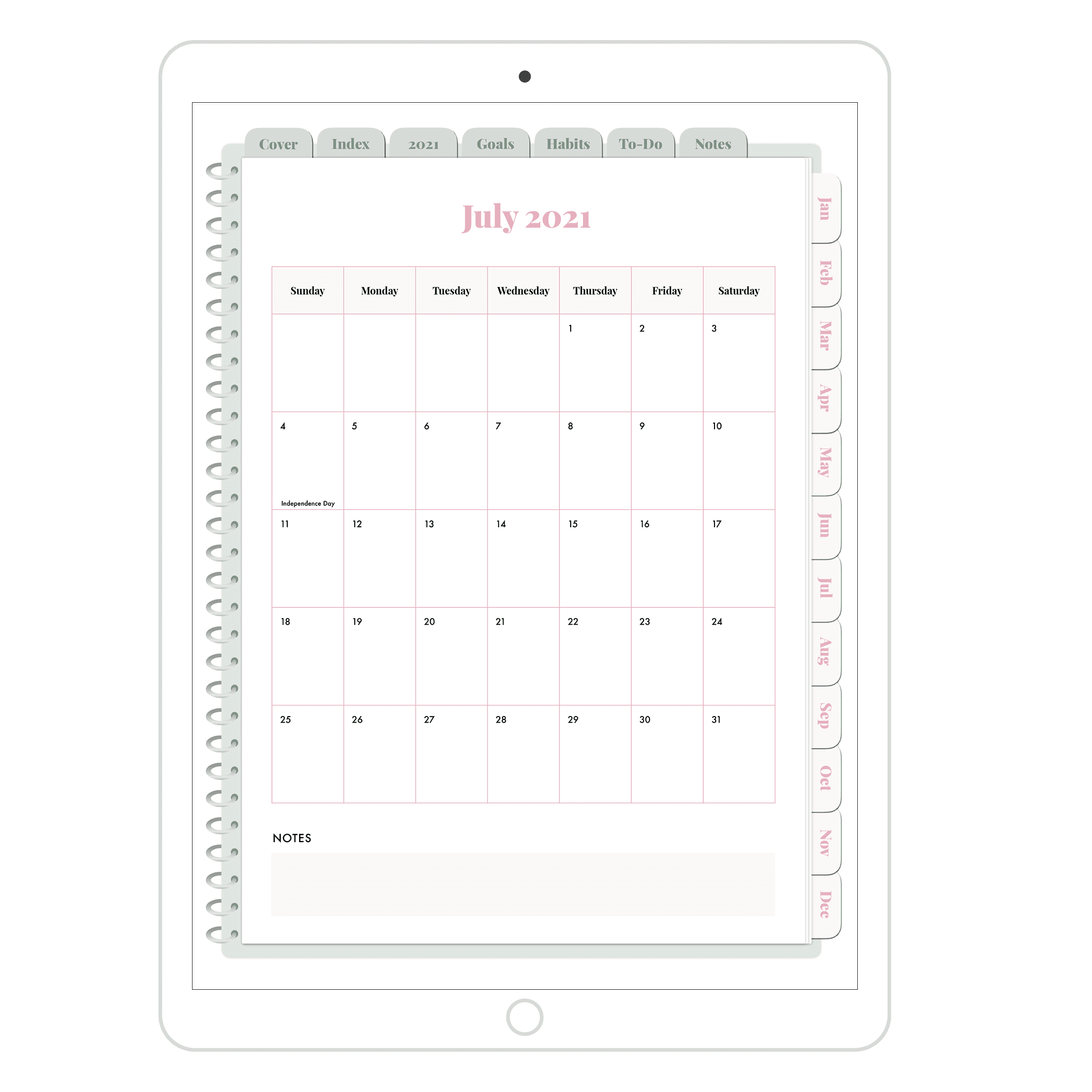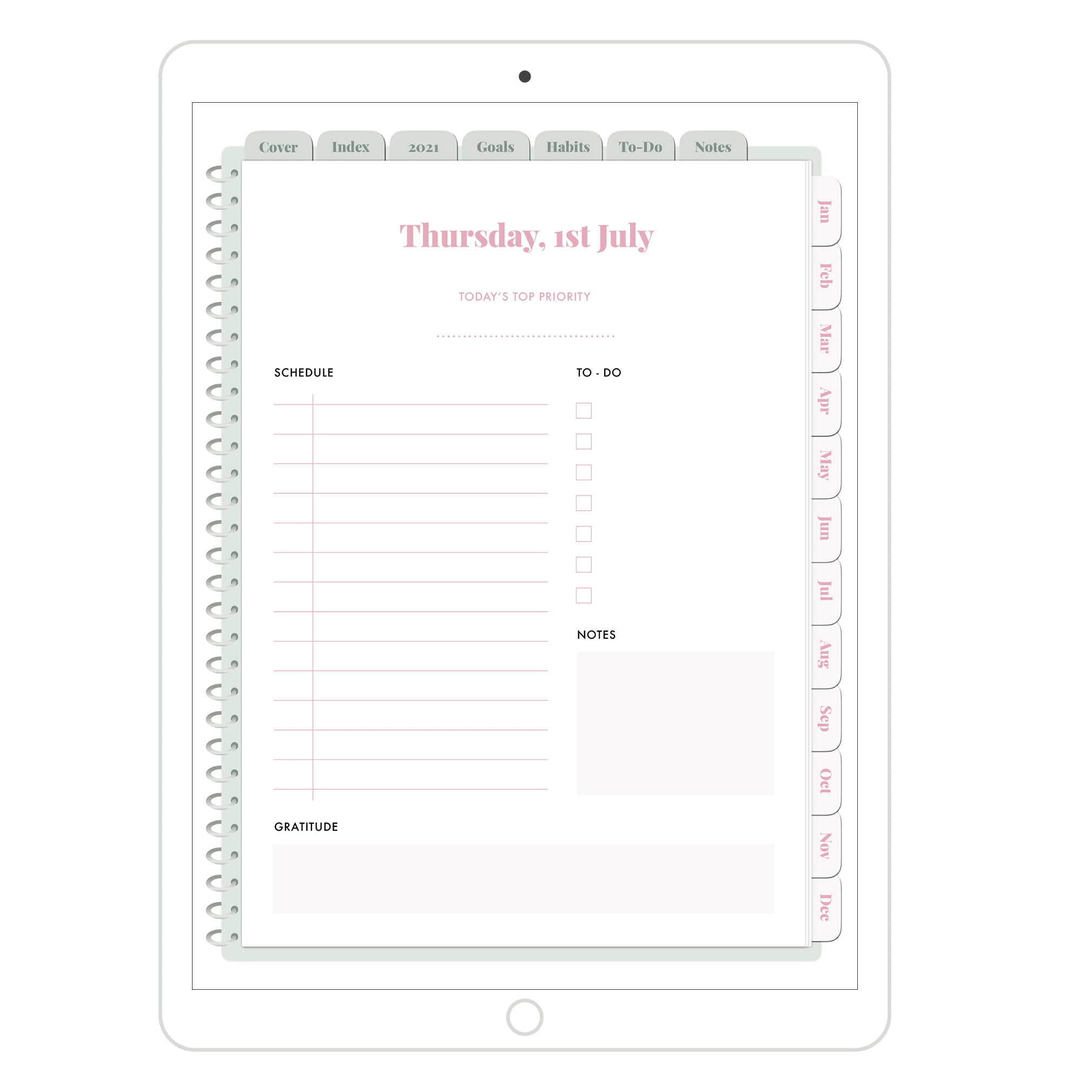 dated, daily layout pages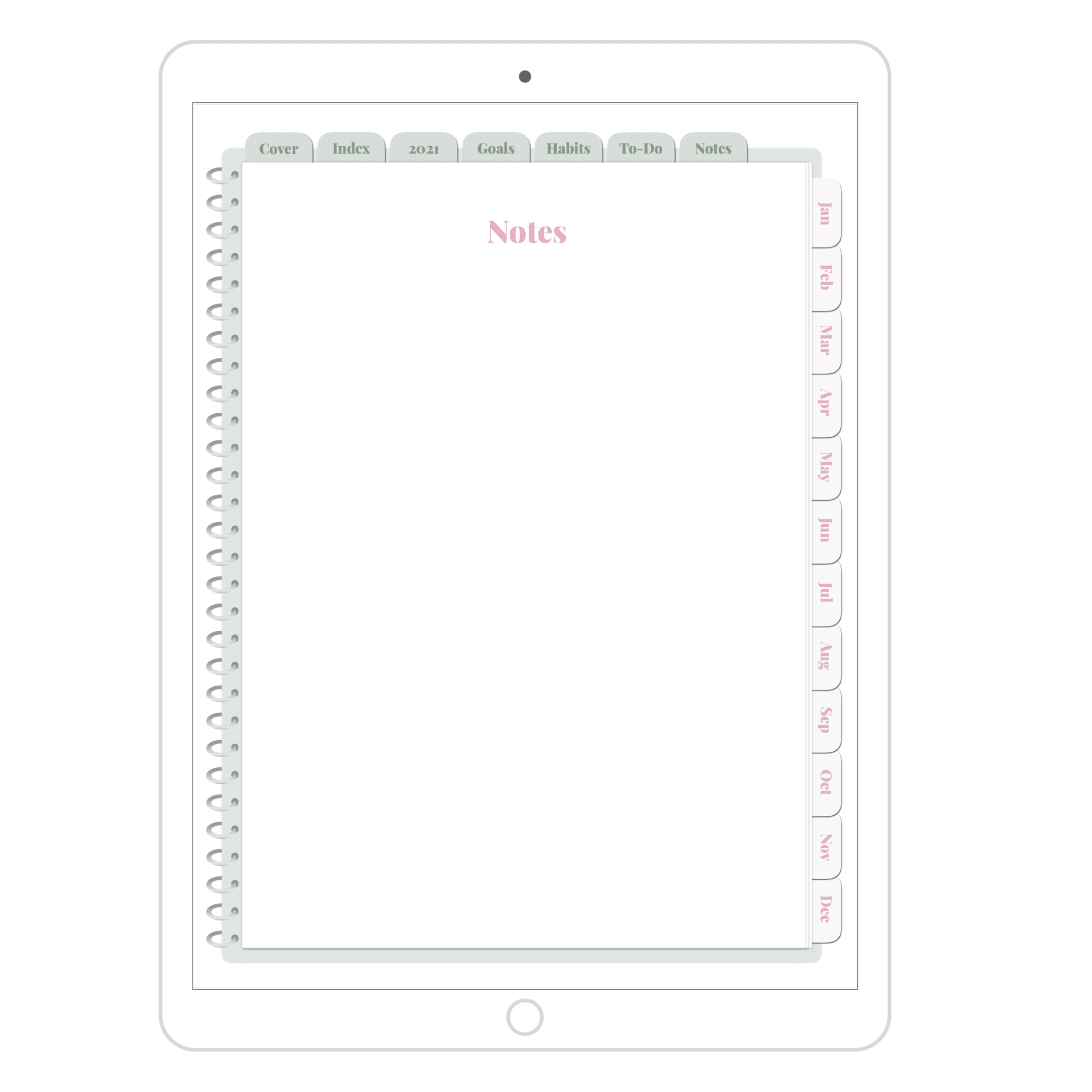 Plan With Purpose Facebook Community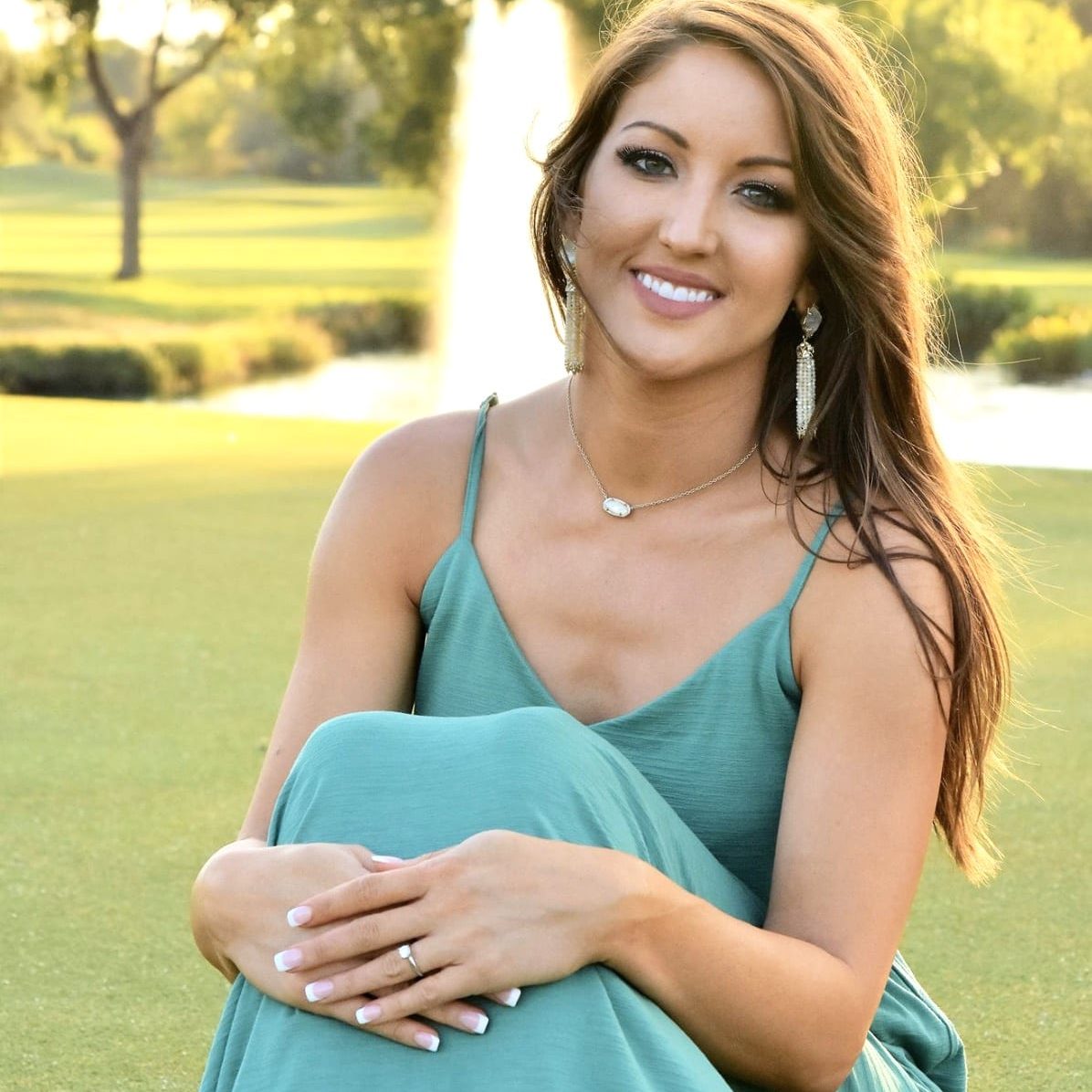 A place that is dedicated to providing ongoing tips and insight for productivity, goal setting, and all things personal growth! Become apart of the purpose-driven community and stay up-to-date with exclusive workbooks, exercises, and live coaching support from Lyndie.